Hopefully you've had fun learning about silk painting and trying it out on the silk squares you received in your Crafty Creatives box 20 kit. But some of you might be wondering what to do with your silk squares now… they look too beautiful to put in a drawer!
So here are some ideas….
This website has some great ideas on how to wear your silk scarf:
Or why not display it in an embroidery frame, to hang on your wall?

You could add another piece of fabric and turn it into a cushion cover:

Or, if you can find a frame of some kind, you could tie it round and display it on a table or mantlepiece!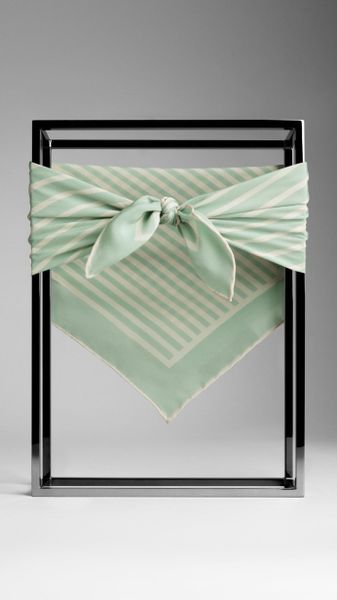 Don't forget, if you're now hooked on silk painting you can find all the supplies you need at www.mulberrysilks.co.uk
Not a member of Crafty Creatives yet? Get your own craft kit delivered every month and learn new techniques – www.craftycreatives.co.uk